Best ERP software for automotive industry
SAP Business One Solution For the Automotive Industry
SAP Business One for Automotive Industry.T he Automotive Industry is an emerging and one of the major parts of the growing economy of the world. Just like other industries, the automotive industry's main challenge is to reduce product lifecycle, save costs and collaborate with dealers and customers to deliver high-quality services to customers.
       SAP Business One for Automotive Industry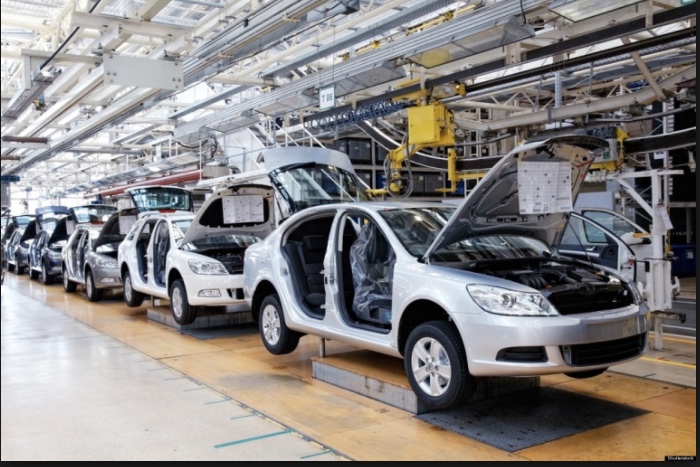 With the increased demand in this field, the automotive industry faces challenges in improving customer satisfaction, cash flow, Decision making and business process efficiency.
Improved Cash-flow
Masters ensure only valid terminology is available in a knowledge repository
Better decision making
KPI driven alerts and Trigger enable better decision making
Intuitive Dashboards.
Increased Efficiency & Business Gains
Optimizes Business Process
sap is automotive for automobile manufacturing industries
For more information please fill out the form below. We'll get back to you as soon as possible