Enterprise Mobility Services

Our Mobile Solutions are designed to keep our client's remote sales force, employees working from home, service personnel at customer sites or executives on the move effective and agile. We deliver complete mobile/wireless solutions to carryout transactions in the field/on the move through mobile devices (ordinary mobile hand-sets, advanced PDAs, Blackberry, RFID Reader, Barcode Reader, GPS with GSM/GPRS devices et al) and synchronize such transactions with virtually any back-end application, system or database.
We provide mobile solutions tailored to our client's business needs and technical requirements. Our core strength is in delivering mobile solutions that are user-friendly, secure and manageable and our team is extensively experienced in developing and deploying very small to large-scale mobile applications across industry verticals and across technology platforms –
Windows Mobile
iPhone
J2ME
BlackBerry
Android
Our Mobile Solution Capabilities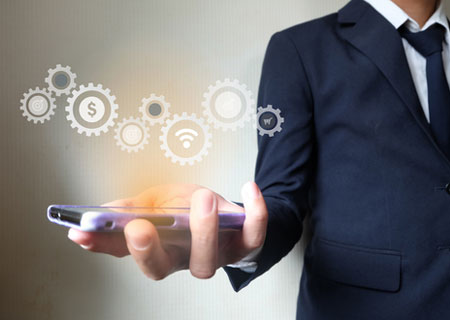 Solutions for mobile hand-held devices (Symbian, iPhone, BlackBerry, Windows Mobile devices, J2ME devices, Android devices)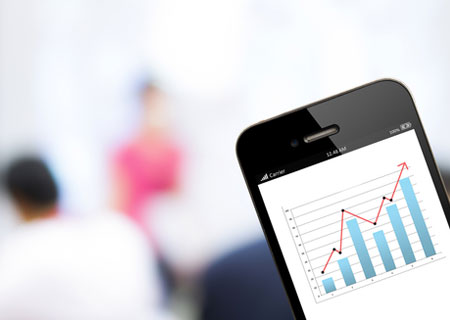 Point-of-Sale solutions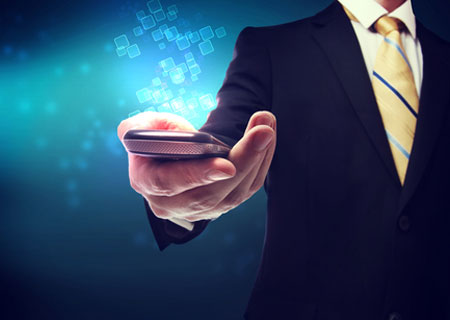 Point-of-Service solutions
Adding mobility dimension to Sales force Automation, HRM, CRM and ERP Applications.
"Our solutions are sure to be used by not-so tech-savvy user in the most remote location."
Some of our most recent assignments include:
Enabling corporate email access on the ordinary handset for all employees
Description – All employees, irrespective of the level, access corporate email on the move and through GPRS enabled entry level hand-sets.

Mobile Devices – Any entry level hand-set with WAP Browser and GPRS connection.

Benefits – Quick turnaround-time on several aspects.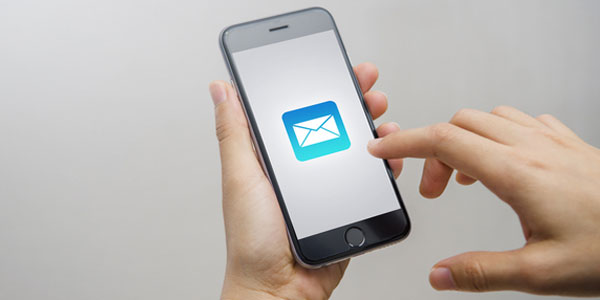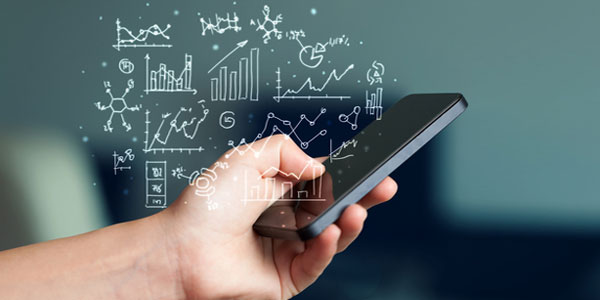 SFA solution
Description – Capturing sales force transactions as well as their daily activity log using ordinary hand-held devices.

Mobile Devices – Any entry level hand-set with WAP Browser and GPRS connection.


Benefits – Reduced sales cycle time; enhanced sales force productivity.
Point-of-Service Solution Services
Description – Facilitating data capture from remote field locations by village volunteers by deploying simple forms on the PDA integrated with RFID Reader.

Technology – Linux based O.S., RFID Reader, PHP, native database, MS SQL Server at the server end.


Mobile Devices – Custom built PDA with integrated RFI reader and thermal printer.

Benefits – Ability to capture and conclude transactions at the field level.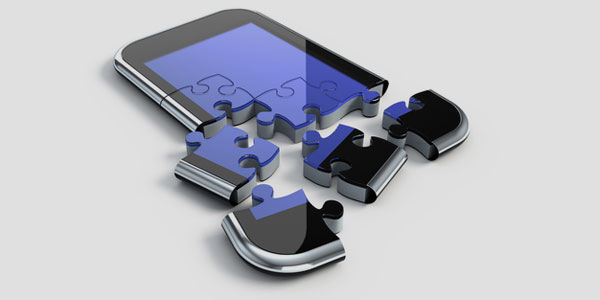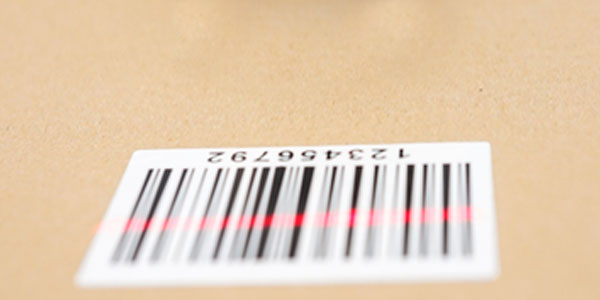 Barcode Solution integration with ERP System
Description – Capturing stores transactions pertinent to fast-moving items and integrating the same with ERP – SAP Business One.

Technology – Barcode Reader, native database, SAP Business One with MS SQL Server at the server end.


Mobile Devices – Hand-held barcode reader.

Benefits – Ability to capture stores transactions quickly.
For more Information or Demo of Enterprise Mobility Services